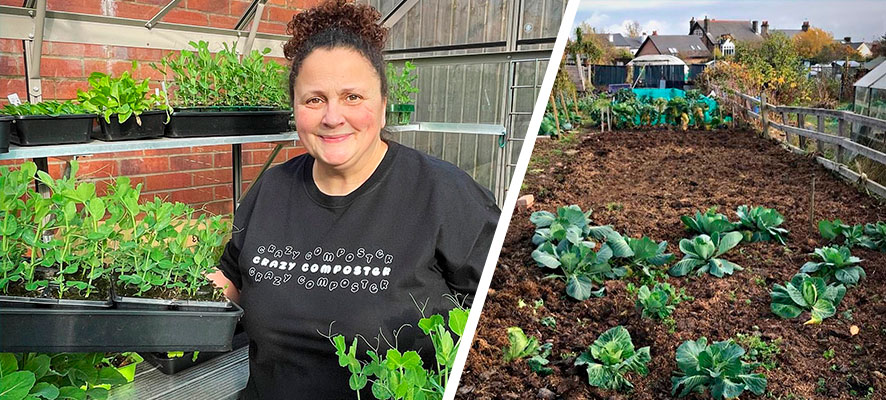 Today on International women's day, we would like to share a little interview with Lisa Allison, a gardener woman in the UK also known as allotment_life_uk on Instagram.
Lisa started gardening as a youngster and still today she gets excited watching her seedlings grow, it is a very satisfying feeling.
Not long ago, female gardeners were a rarity, but nowadays women are blooming in every area of the industry. Today Lisa talks about her experience and some women that inspire her.
As a woman, name three female gardeners that you admire:
1) Carol Klein
She's an English gardening expert. Her love of gardening was inspired partly by her grandfather, whose allotment she enjoyed. Nowadays she writes as a gardening expert for BBC Gardeners World and The Guardian as well as participates in programs such as Real Gardens and Open Gardens.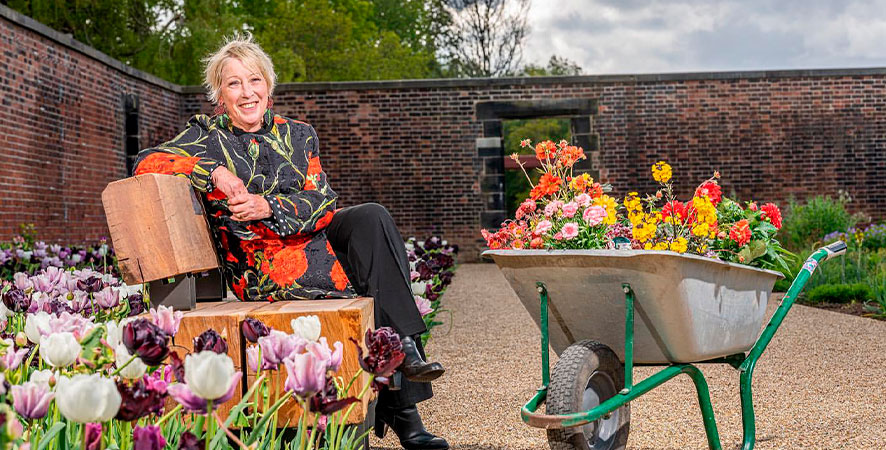 2) Charlie Dimmock
Her love for gardening also has its roots on her grandfather. As a child she enjoyed spending time in the garden and helping him out in his veggie patch. Gardening became a way to make a living for Charlie and nowadays she makes a living of it.

3) Penny Foxwell
I don't think Penny gets the recognition she deserves. Penny shares so much of her knowledge with us. @plotandpantry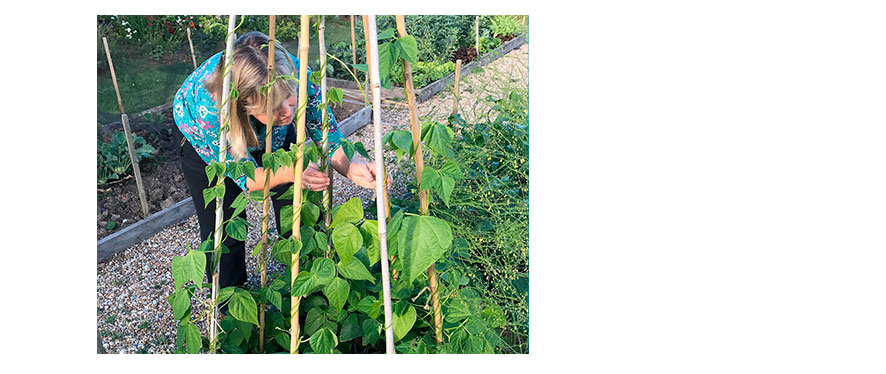 Since when do you farm? What led you to start growing your own farm?
I got the bug sowing my first seeds and watching them grow as a youngster. To this day I still find myself getting excited, especially this time of year.
Do you farm throughout the year? And what do you like to grow?
I generally grow produce throughout the year. But also freezing and preserving summer crops, like sweet corn, cabbage, onions, garlic and beetroot.
How do you get rid of pests in your garden?
I companion plant which generally looks after the pests at home. At the allotment it's a different story. I must use horticultural soap in my Matabi Sprayer.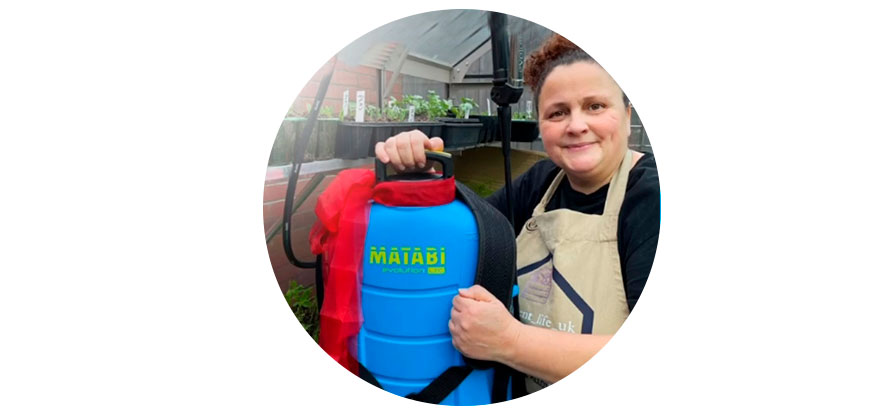 We know that you own the Matabi electric Sprayer Evolution 15 LTC. What is your experience with it? Would you recommend it to other gardeners?
This year will be so much easier fighting the white fly having the Matabi Evolution electric 15 LTC Sprayer. I'll also be using this to help spray and clean the greenhouse and in my artificial lawn. Remember to always clean out from each solution used. Protect the environment and the welfare of our bees.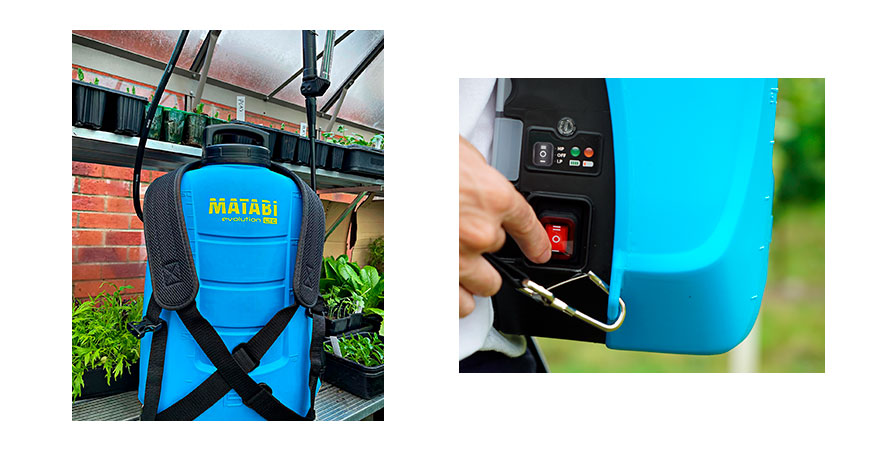 Would you encourage people to grow at home? What message would you give young people to encourage them to set up a garden at home?
I try and encourage others to grow from home, you don't require as much space as you think. You can grow in tubs, small raised beds, even vertically using pallets.

I'd encourage anyone, any age to start growing their own food, it's fresh, tastes incredible, and will save you money.
---
Did you enjoy reading this interview? Give us your opinion and help us spread it on your social networks. We also invite you to follow us on Instagram.