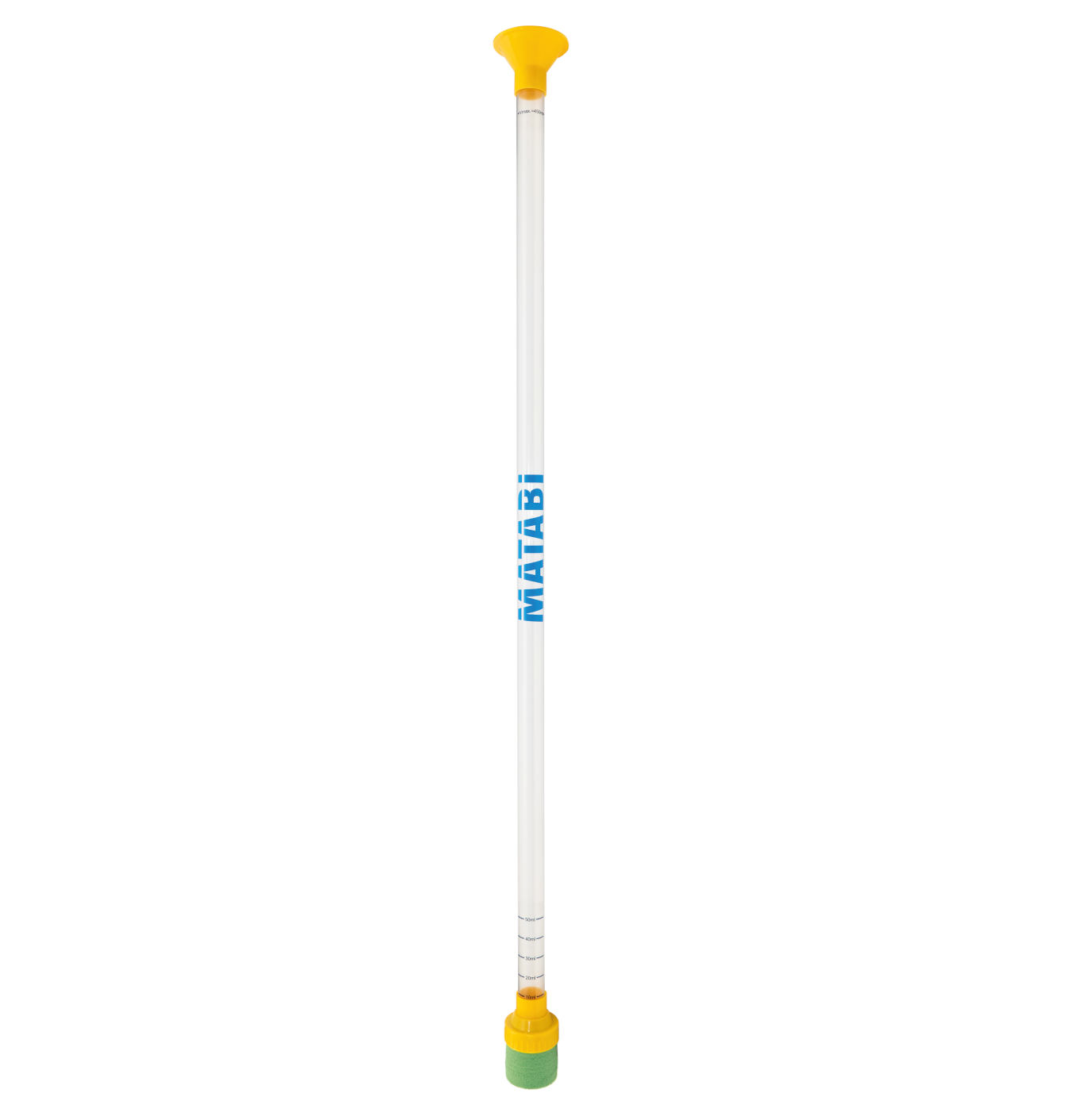 A drift-free applicator that transfers the liquid herbicide solution from the tank through direct contact with the weeds without contaminating the surroundings of the weeds to be removed.Weedstick is placed over the weed to be treated and pressed down to apply a controlled dose of herbicide without contaminating the surrounding weeds or plants.
Advantages
Weeds are removed individually, efficiently and in an environmentally friendly way.
Transparent tube allows the liquid inside to be seen.
Ideal for use in windy conditions avoiding any risk of drift on surrounding plants.
Suitable for herbicides of natural origin.
Technical information
| | |
| --- | --- |
| Useful capacity | 450 ml |
| Net weight | 0,21 Kg |