At MATABI, we design, manufacture and market spray solutions for the care of your plants.
These competitive tools are designed to obtain effective results in the application of your treatments and profitable in obtaining results, respecting the environment, and minimising the use of water and product.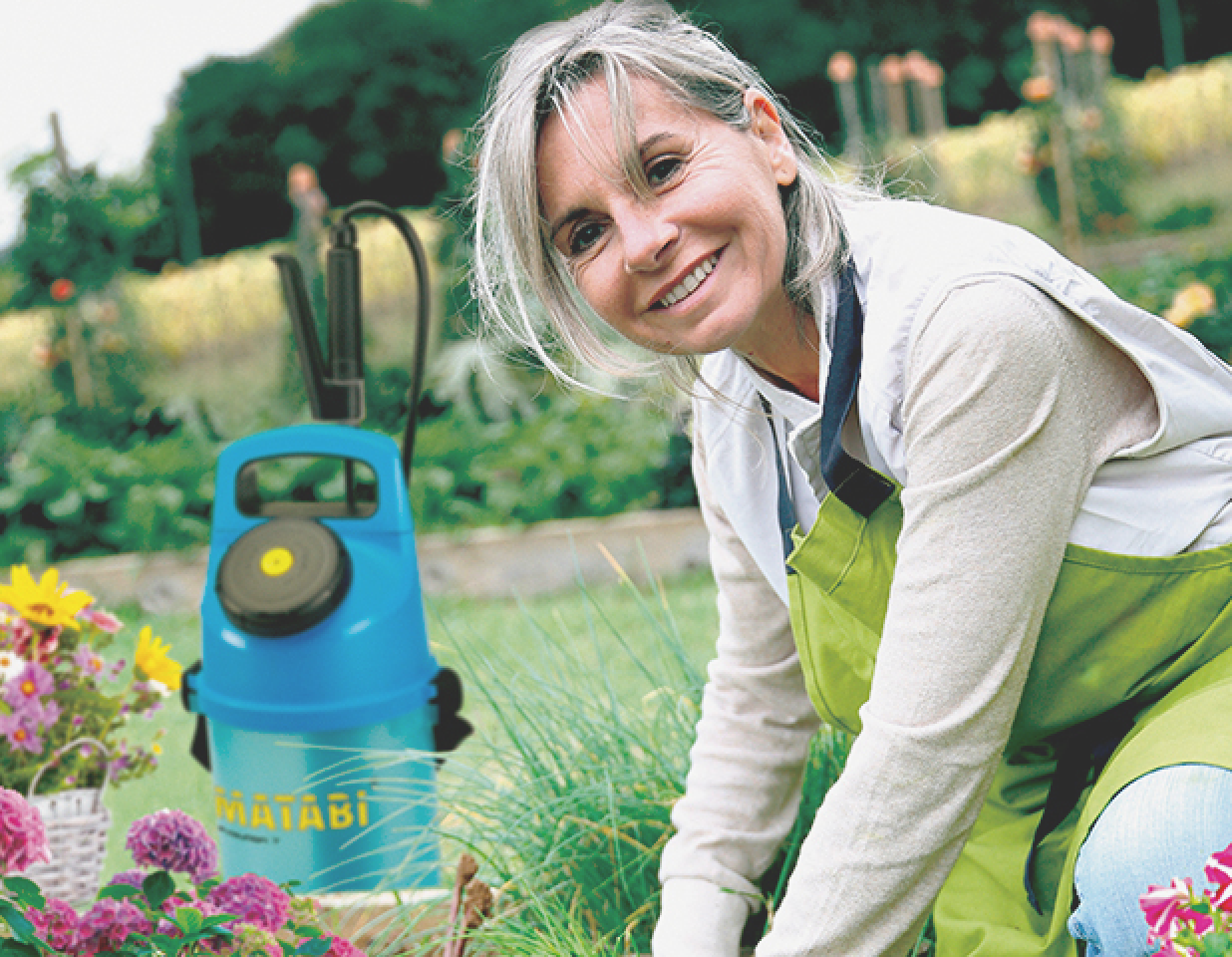 YOUR PASSION IS OUR SOURCE OF INSPIRATION
Your passion for gardening, your work in your orchard and your professionalism in agriculture are a source of inspiration for MATABI.
We study your needs and design solutions, adapting them to each crop and market. We include materials and new technologies, guaranteeing homogeneous spraying throughout the treatment.
A COMMON OBJECTIVE, THE CLIENT
We share the same objective: the client. Some of our team values are commitment, trust, respect, closeness, participation, and professionalism. All this makes us stronger and more solid to work on a dynamic and constantly evolving common project: MATABI.
EXPERIENCE AND KNOWLEDGE
The extensive experience of more than half a century in the market, the extensive knowledge of the needs of each sector and the great structure of commercial and technical advice in all continents are key factors for MATABI's specialisation in sprayers.
We develop solutions that make your job easier and save you effort in the spraying process. These accessories allow you to adapt to the needs of each terrain and user, spare parts and maintenance to keep your sprayer always ready and to obtain its maximum performance.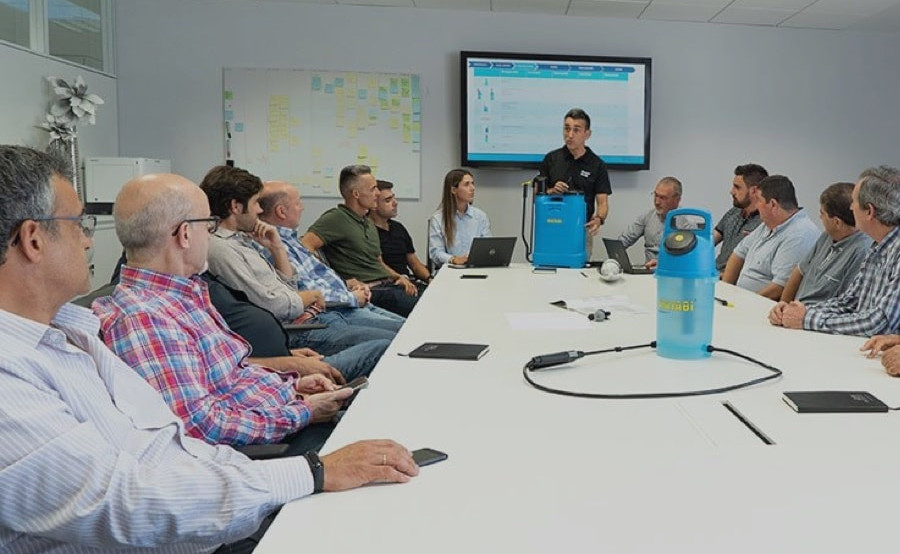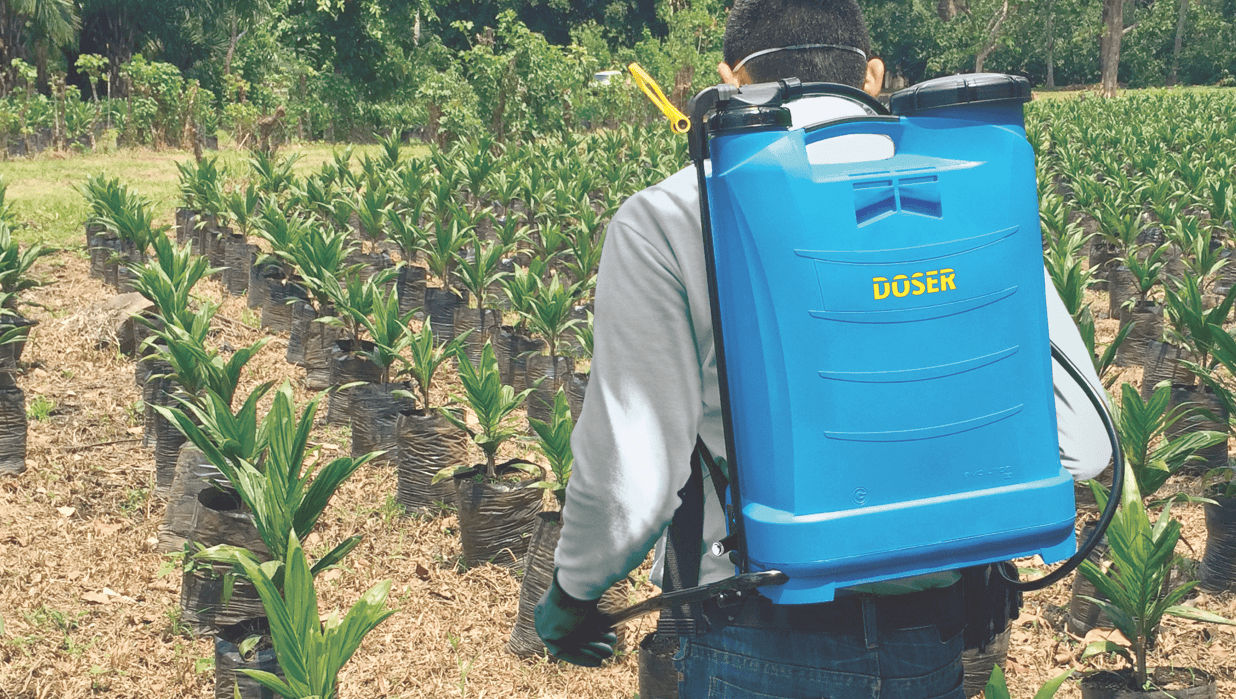 RELIABLE AND ROBUST
Reliability, robustness and durability are the hallmarks of MATABI sprayers – brand values that last and give confidence to users.
Your satisfaction allows us to continue working on continuous improvement and search for safer and more ergonomic and functional solutions.
WE ARE a Cooperative – GOIZPER GROUP
Matabi is one of the most widely recognised brands in the Spraying business, belonging to the Goizper Group cooperative.
The growth experienced, over more than 60 years of history, has turned Goizper into a Group that is structured around three businesses: Goizper Spraying, Goizper Industrial, and Goizper Biotechnology.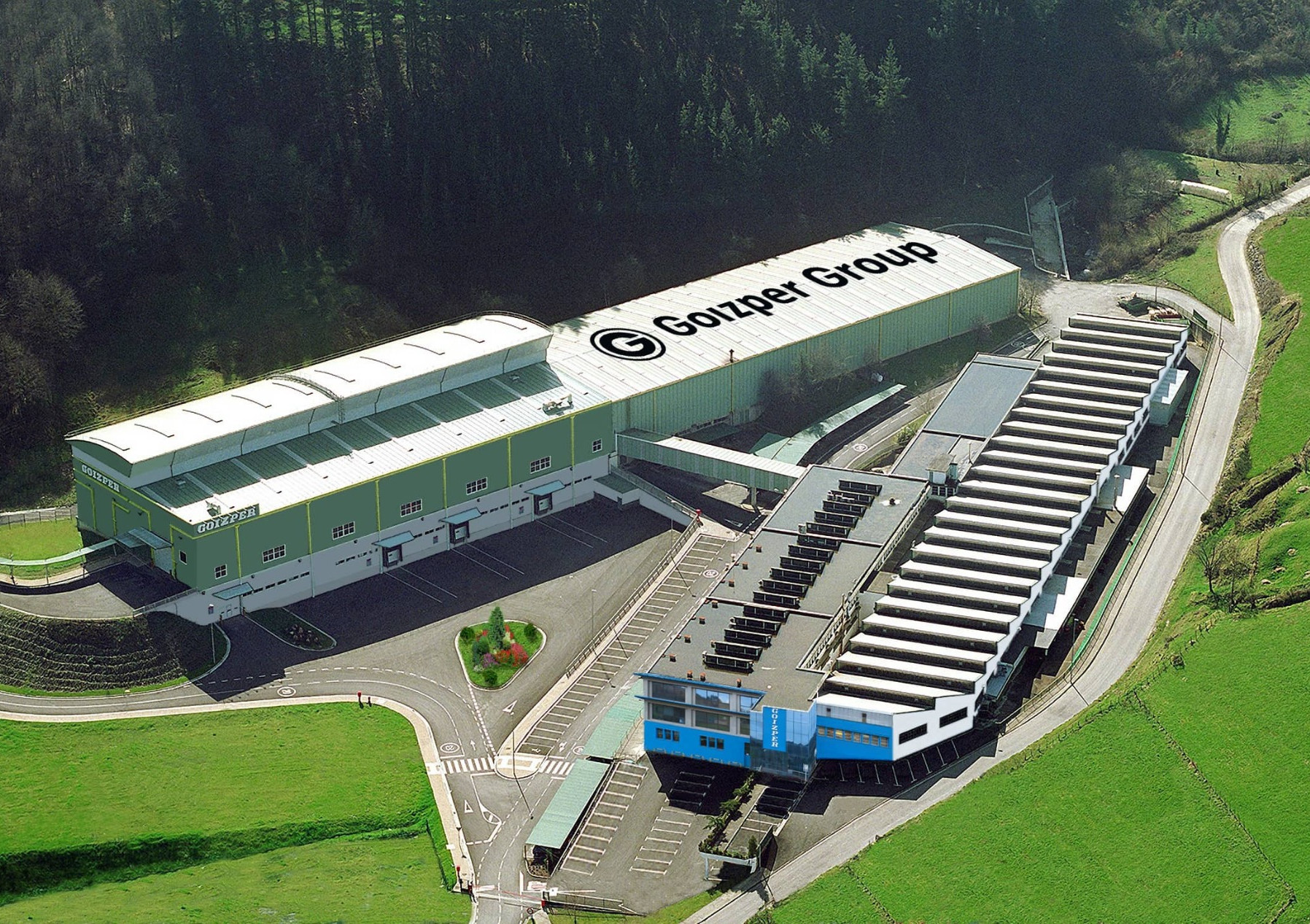 Goizper Spraying designs, manufactures and markets Smart Spraying solutions for highly diverse sectors such as Agriculture and Horticulture, Gardening, Industry, Pest Control, Epidemic and Virus Control, Construction, Automotive and Professional Cleaning, among others.
GOIZPER's strategy has been based mainly on:
International growth and expansion
Investment in R&D
Own technology
Business diversification.
Compliance with the strictest manufacturing and quality standards required by international organisations and accredited by external auditors.
MATABI CLOSER TO YOU.
FIND US. WORLD MAP with the delegations.
Select your nearest distributor